Outdoor Living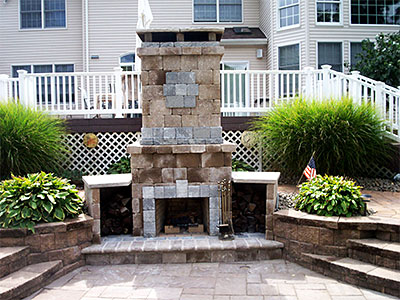 To make your visit better now is probably a good time to define what is meant by the terms used to describe the work we perform. Outdoor Living refers to the use of hardscapes, landscapes and specific features to create visually appealing, distinctly functioning, and useable areas out of previously under used or poorly performing exterior spaces transforming these areas into dazzling spaces ideal for entertaining or just relaxing with the family. Pavers are used to create the floors, define the flow and suggest a specific use of an area. Retaining walls are used to create seating areas, establish multilevel areas, transition from inside to outside and to create elevated beds to soften the space. Wall materials may also be used to create outdoor features such as kitchens, firepits & tables, kitchens, bars and counter areas. Outdoor kitchens complete with state of the art grills, refrigeration units, keg coolers, sinks and even pizza ovens can be installed as modular units or custom built in place. Additional features can include custom lighting, pergolas, fireplaces and water features.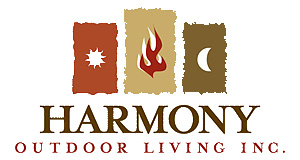 Belgard and Harmony Outdoor Living introduce the revolutionary concept of pre-built modular hardscape elements. Pick and choose from a wide variety of elements, including things like:


The units you select are then built in a controlled environment and shipped to your home or jobsite. Your contractor sets the pieces in place within hours, with a minimum of mess. Your dream is realized within days instead of weeks!